Affiliate Website designing services
Affiliate Website designing services
If you are looking for a reliable and affordable affiliate website designing service, then you have come to the right place. We have a team of experienced professionals who can create a stunning website for you that will help you boost your affiliate sales.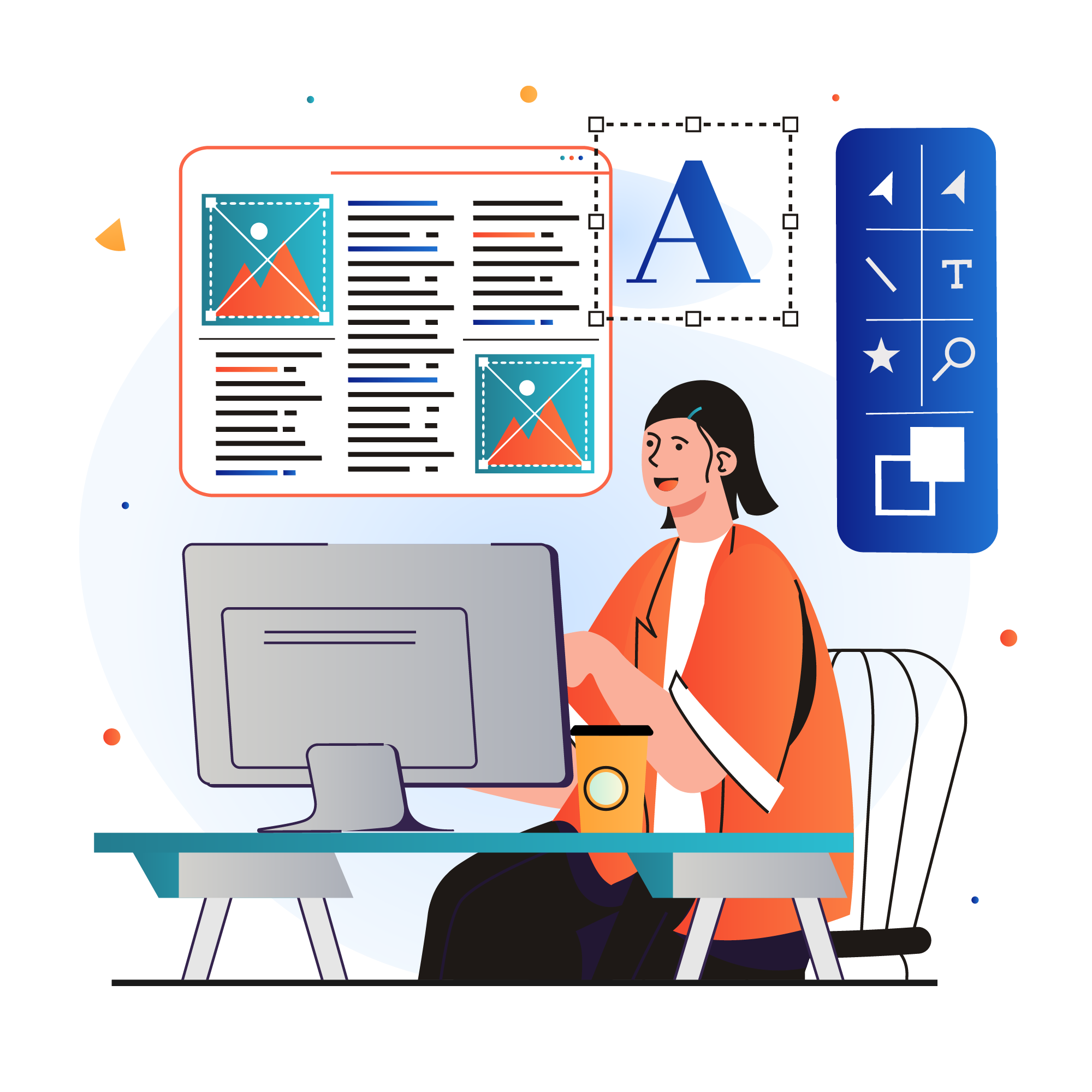 Why Affiliate Website designing services is important for businesses?
Affiliate website designing services is important for businesses because it helps businesses to create a professional and appealing website that can attract more customers and help to boost sales. By using affiliate website designing services, businesses can make sure that their website is designed according to the latest trends and technologies, which can help to make the website more user-friendly and appealing to potential customers. In addition, affiliate website designing services can also help businesses to save time and money by taking care of the website design process from start to finish.
some key features Of Affiliate Website
Affiliate websites have excellent navigation in order to help users find what they are looking for quickly and easily. The website layout is usually very well organized and easy to follow. This makes it simple for users to find the information or products they need without becoming frustrated. Additionally, affiliate websites typically have good search functionality so that users can search for specific items on the site. overall, the superior navigation on affiliate websites makes them a great resource for users.
Affiliate websites have consistency throughout their design and content. This helps visitors feel comfortable and confident when navigating the site. The layout should be easy to follow, and the content should be relevant and useful. Affiliate sites should also have a clear call to action, so visitors know what to do next.
Affiliate websites should have a header that is sensible and professional. This will give the website a more credible look and feel, which will convert more visitors into customers. A header that is too sales-y or gimmicky will turn people off and make them less likely to purchase anything from the site. A good header will be short, to the point, and will include the website's primary keyword.
Affiliate websites have a create convincing content in order to make conversions. The content on the website must be well-written and persuasive in order to convince the reader to take action. The affiliate website must also have a strong call to action in order to encourage the reader to click through to the merchant website.
Affiliate websites are a powerful way to build trust with your audience. By providing relevant, trustworthy content and linking to products and services that your audience is interested in, you can create a strong relationship of trust between you and your audience. This trust can lead to more sales and conversions for your business.
Now, it's your turn for getting benefited through E-commerce Website services