Real estate website designing service
Real estate website designing service
Real estate website designing is a process of creating an online presence for real estate businesses. This is done by creating a website that is visually appealing and easy to navigate. The website should be designed to showcase the properties that are for sale or lease. The website should also be designed to attract potential buyers and sellers.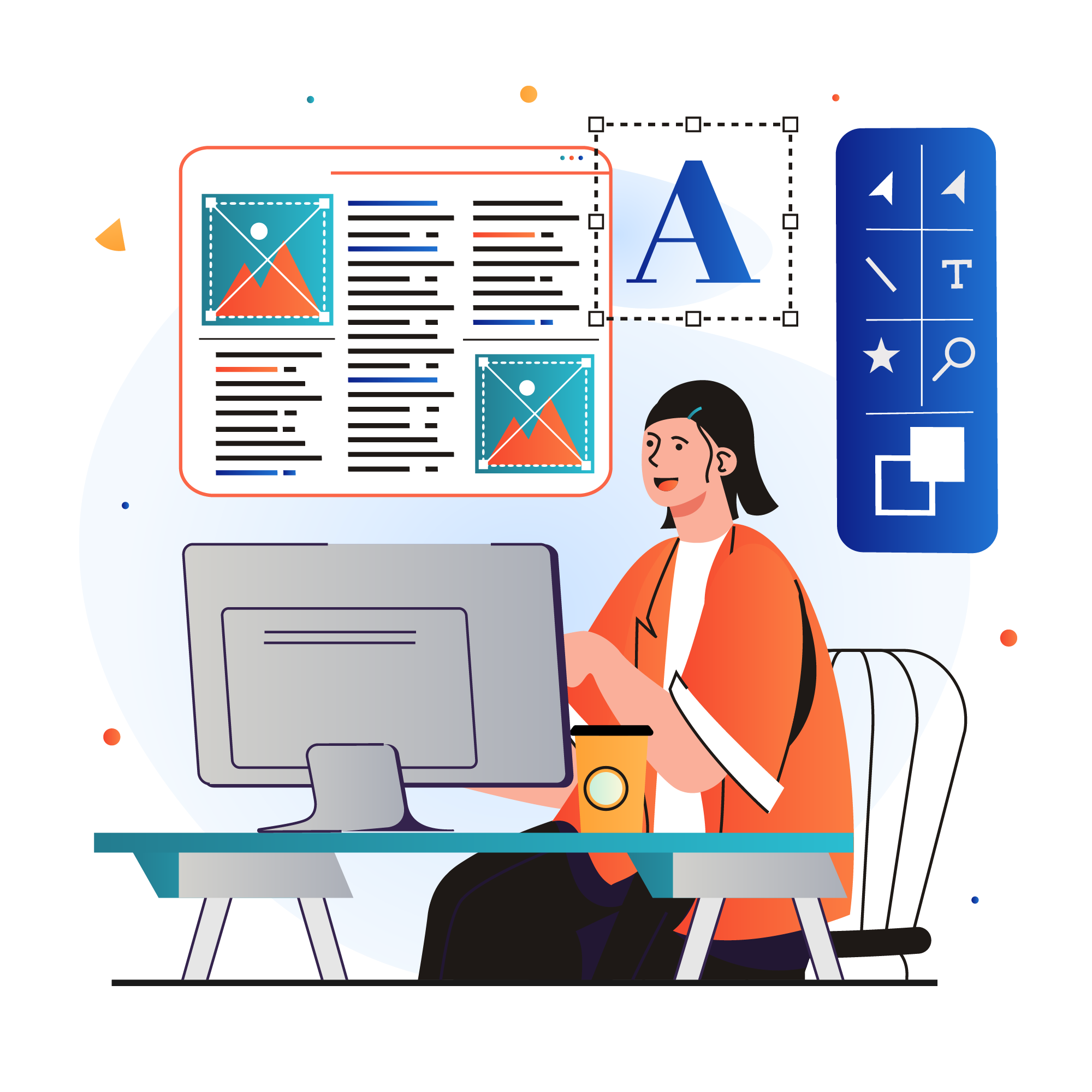 Why is a Real estate website design service important for businesses?
A real estate website design service is important for businesses because it helps them to create a professional and appealing online presence. This is essential in today's market, where potential customers are increasingly likely to start their search for a new home or property online. By working with a real estate website design service, businesses can ensure that their website stands out from the competition and that potential customers are able to find the information they need quickly and easily.
some key features of Real estate website
It is important for real estate websites to have clear navigation. This will help users find what they are looking for quickly and easily. Navigation should be intuitive and easy to use. Users should be able to find what they need with minimal effort.
Clear navigation is essential for real estate websites. It helps users find the information they need quickly and easily. Intuitive navigation is key to providing a positive user experience. Users should be able to find what they need with minimal effort.
As the world increasingly goes mobile, it's more important than ever for real estate websites to have mobile-friendly designs. Mobile devices are being used for more and more online activities, and that includes searching for homes.
If your real estate website isn't designed with mobile users in mind, you're missing out on a lot of potential business. Mobile-friendly websites are easy to use on a smaller screen and provide a great user experience.
Real estate websites should have an advanced search feature with filters. This would allow users to narrow their search by various criteria, such as price, location, and type of property. This would make it easier for users to find the properties they are interested in, and would also make the website more user-friendly.
High fidelity photos and property visualization are important features for any real estate website. Property buyers want to be able to see what they are buying, and high quality photos and visuals are the best way to show them what they are getting. In addition, these features can help to set your site apart from the competition.
The real estate industry is extremely competitive. In order to be successful, real estate professionals need to have a good website that is able to draw in potential clients. One of the best ways to do this is by having a Real Estate CRM System. This will allow you to keep track of your clients and their needs, as well as allow you to better understand the real estate market. Having a Real Estate CRM System will give you a leg up on the competition and help you to better serve your clients.
Now, it's your turn for getting benefited through Real estate website designing service